THANK YOU TO ALL WHO VISITED US AT ART MIAMI 2021!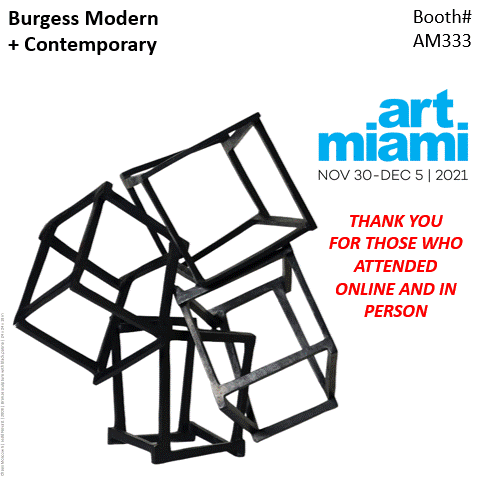 We would like to thank all our collectors, client, friends and families who came out to see us at Art Miami 2021. Thanks for all the Good Times!
See You All Next Year! .
.
.
.
.
.
#ArtMiami2021 #ArtMiami #DavidSalle #LococoPublishing #LisaBurgess #BurgessContemporary #BurgessModernandContemporary #artfair #artfairbooth #Basel #Baselweekend #Baselweek #ArtBasel #investmentart #investinart #JeddNovatt #AndyWarhol #PurvisYoung #MissBugs #JoanMiro #AlexKatz #GabrielDelgado #RobertoMatta